Hire / Commission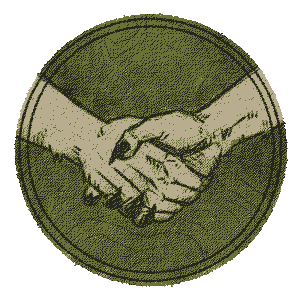 Commissions for Individuals [Non-commercial]
If you are just one person looking to have me make you art just for your collection, check my commission form for openings! I also announce when I am open via my social media profiles as well.



For Indie Projects, Small Orginizations, and Micro-Businesses [commerical/non-profit]
If you:
Have a small project [such as an indie game, a band, so on]
Are part of a small locally focused orginization [such as a mutual aid group, a free store, provide specialized services to LGBTQ+ folks or other marginilized people, so on, and earn less than $15k a year in income and grants]
Or a micro business [employing just yourself and maybe one other person, making less than $15k a year]

Contact me directly at commission.tombofnull@gmail.com and I can see if we can work something out! Since I know these sort of endevors operate on tight budget, I can sometimes offer my services on a sliding scale or payment plans based on the size of the project, and usually include limited or full rights to use the work created as you need.



Commerical Work
If you work for or run a business and would like to have me make you something, contact me directly at commission.tombofnull@gmail.com and talk to me about what you'd be interested in having me make for you! Resume can also be provided upon request.